Greetings, everyone! The How Long Jug Band is based in Portland, Oregon and plays vintage blues, jazz and ragtime music on standard and homemade instruments.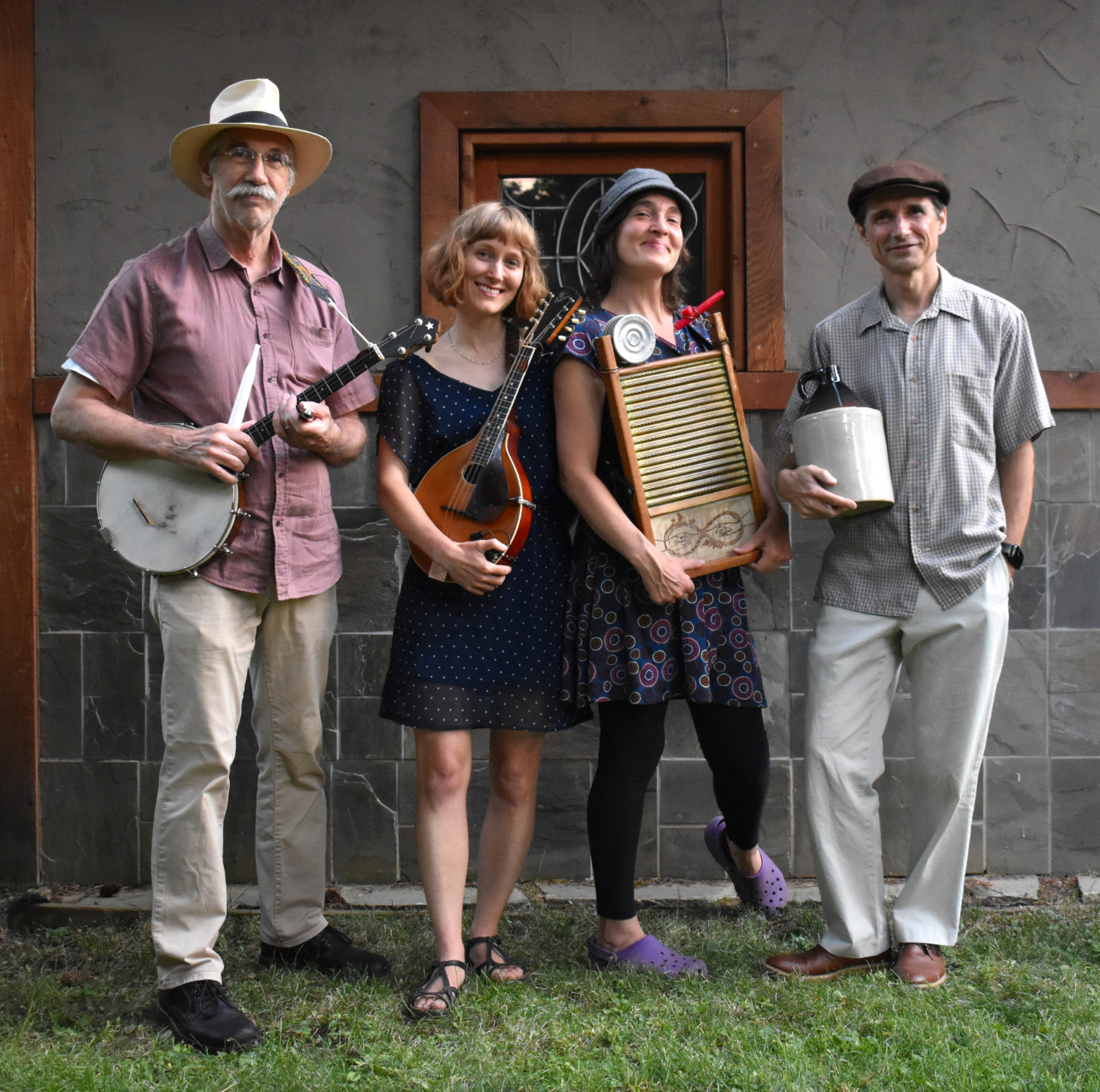 photo: Victor Dallons
What's new?
We're helping raise money to buy a gravestone for Charlie Burse, the under-rated Memphis Jug Band member who wrote many of the songs we play. Click here to contribute.